Dr. Victoria Boyd
AUTHOR | SPEAKER | TRAINER
She has been called the 'Nonprofit Guru' but her true calling and passion is that of trainer. With several interest she presents on a variety of topics. Her style is engaging, relevant, and easy to comprehend, and the practical solutions and concepts she offers are invaluable. Whatever the topic, Dr. Boyd's goal is to provide educational based training and resources to help individuals and/or organizations not just survive but THRIVE.
AUTHOR
As an author Dr. Boyd stays true to her passion of being an educational resource. Her messages are grounded in experience as she uses her teaching skills to transform a difficult area into lessons for success. They all contain insight on her experience, success and failures, and practical tips on achieving a goal. To date her books include:
Topics for Training and Speaking 
No matter what hat she might be wearing, trainer or speaker, she brings a dynamic and engaging style which always provides valuable takeaways. Topics can be specifically designed for your needs or from areas such as,
Non profit board development – Board Bound Leadership
Cause Marketing for ROI
Being a 'Philantrepreneur'
CBD Essentials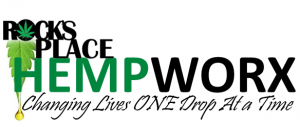 Registration is Open
Click the Events tab to find the class schedule.
Part 1: Breaking the CBD Stigma: Learn its astonishing history of medical use.
Part 2: Know Your Product: With so many products in the marketplace it is essential know what to look for.
Part 3: Gaining Homeostasis for Your Body: Understanding Your Endocannabinoid System & Homeostasis, Cell Activity and interaction.
Part 4: Health and CBD: Anti-oxidant and anti-inflammation cocktail for relief and maintenance. Become aware of the wide range of conditions CBD has benefitted. Come ask about your condition.
Click the Events tab to find the class schedule.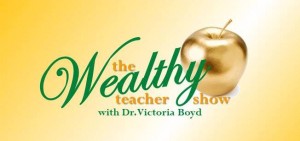 The Wealthy Teacher Show  highlights the communities 'Wealthy Teachers' as they share their knowledge, insight or old fashion conversations. A potpourri of people, information…. and fun!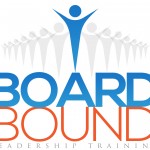 BOARD BOUND LEADERSHIP CERTIFICATE PROGRAM
The most comprehensive Board member training in the sector – all available in virtual training. Learn at your convenience.
www.BBLeaders.com – As a perk for visiting this site here's a 50% Discount code. BBL50

THE PHILANTREPRENEUR FOUNDATION