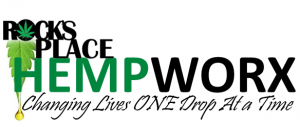 I am excited to partner with my husband Charles 'Rock' Boyd as distributors of Hempworx CBD products. This extraordinary company is changing lives throughout the world by helping people find pain relief, repair damaged systems, and maintain a healthy quality of life.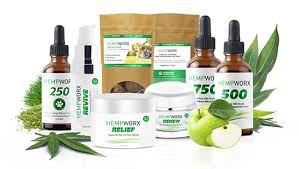 The Hempworx lineup of products includes:
500mg or 750mg CBD Oil
Relief Topical Cream for pain
Revive and Renew Skin Care
250mg Pet CBD Oil
CBD Pet Treats
To order or learn more visit: www.Hempworx.com/Rock'sPlace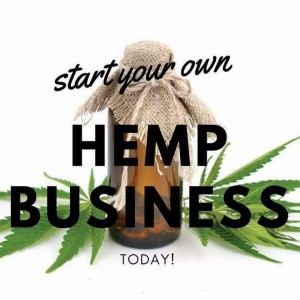 Need another stream of income? Join the exploding CBD industry with a company ranked #1 for product quality and compensation plan. Take the free no obligation tour to explore all the products available under the My Daily Choice and Hempworx brands. One memberships provides access to both lines of products plus additional services.