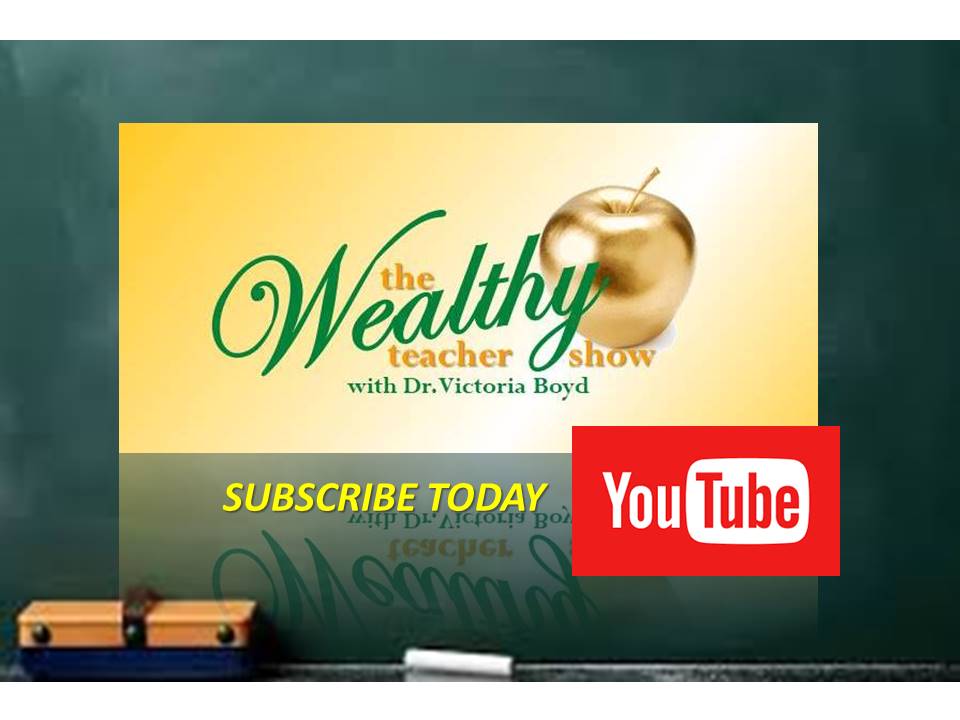 DEBUT MARCH 2, 2018 – A BIRTHDAY PRESENT FROM ME TO YOU!!
Then catch every episode the 1st & 3rd Thursday each month!
The Wealthy Teacher Show with host Dr. Victoria Boyd brings her authentic self to the air waves to sharing practical and inspiring information. Think of it as a crock pot of  resources and events, information and insight, and a little health and wealth added to spice up the recipe.  All stemming from her passion as a teacher plus goal to help everyone #LIVELIFE! Guests from the business and nonprofit sectors will share their expertise to build a stronger community.  KNOWLEDGE IS POWER.

The Wealthy Teacher Show has a YouTube Channel. Please Subscribe, Join the Fun and support our growth!!  CLICK HERE
Plus find all episodes on this website and  major social media outlets Facebook, Twitter and Instagram
JOIN THE FAMILY – VIDEO MARKETING OPPORTUNITIES - As we launch our opening season be on the ground floor connecting with your audience. Be the show sponsor or have your own segment.  Here's a few reasons why video marketing is so valuable.
82% of Twitter users watch video.
More video content is uploaded in 30 days than major U.S. television networks have created in 30 years.
87% of online marketers use video content.
72 Hours of video are uploaded to YouTube every 60 seconds.
85% of the US internet audience watches videos online.
We have several great options
Show Sponsor – intro & outro, plus thank you promo by host with all company details
Show Promo – Featured guest for a full 24 minutes
Segment Sponsor – intro before a show segment
The full details in our Sponsor Kit: Download PDF Sponsor Kit here.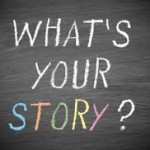 Be a guest - Share YOUR Story! Your business solves a problem. Join us to share your story or provide valuable tips or strategies? Contact us today at:
TWTShow@DrVictoriaBoyd.com or download and submit this Guest Info Form.
---
THANK YOU TO OUR SPONSORS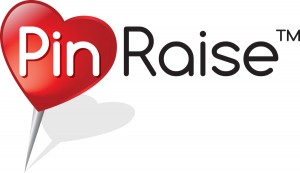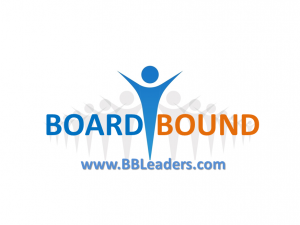 The Wealthy Teacher Show is produced by The Philantreprenuer Foundation, a NV Nonprofit Corporation with IRS tax code 501c3 designation #47-1793642. All donations are tax deductible as allowable under this or any future tax codes. TPF provides training to for nonprofits so they can be more effective, increasing their impact in the community.  To support this show and this important work please make a donation. 
 Production: Rigel Studios